ADVANCE Webinars:
Enhancing identity verification with AI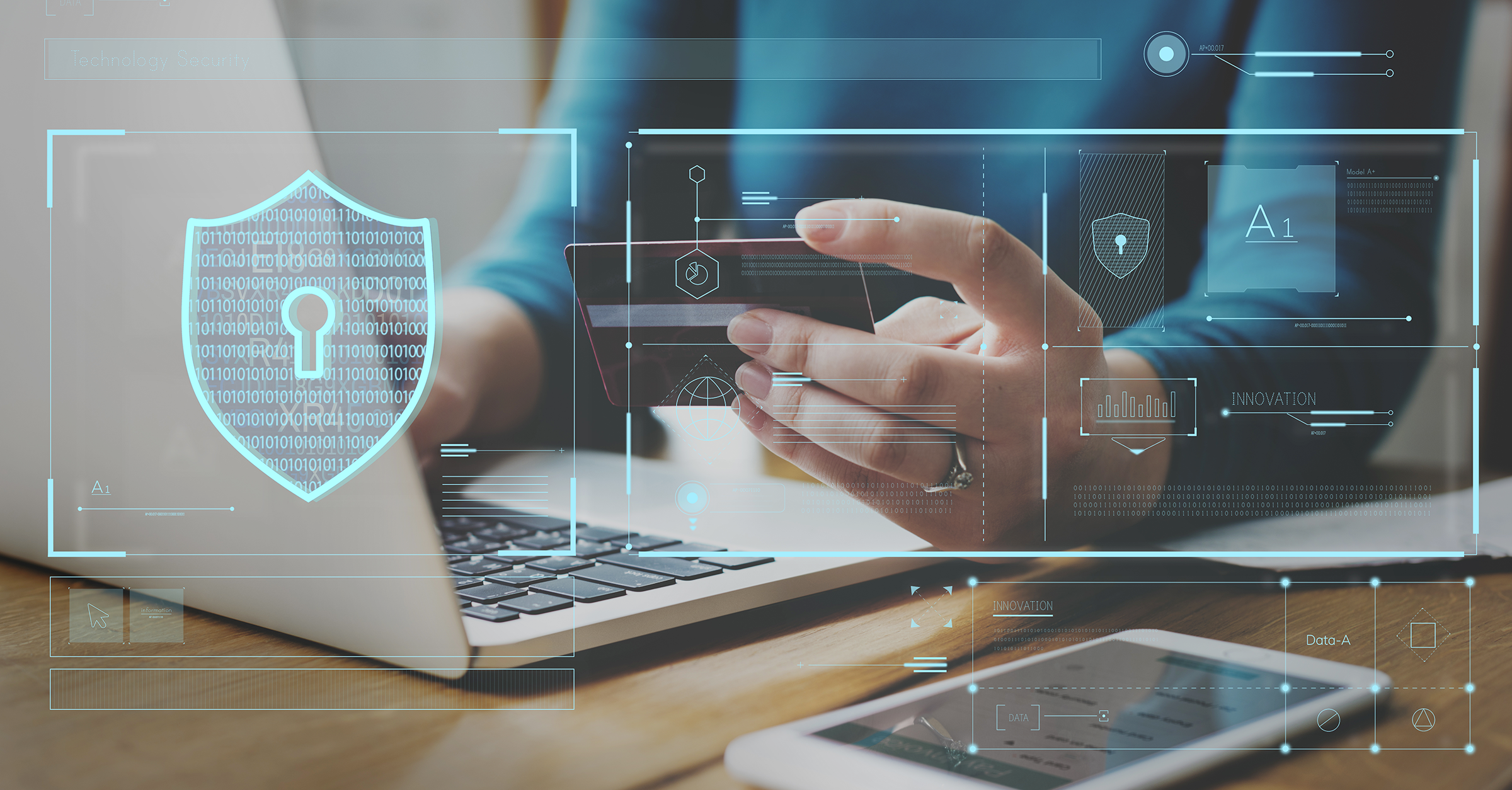 With the development of digitalisation and proliferation of digital financial products, identity verification has become a key link in the overall process of providing digital financial services and plays a significant role in avoiding identity fraud and reducing risk. Taking further advantage of AI technology, facial biometric-based digital identity verification must be on your trend card.

How facial digital identity verification works for customer onboarding

Anti-spoofing technology to identify fraud

How ADVANCE AI's technology can help you with identity verification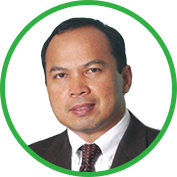 Ronny Kasim
Chief Advisor, ADVANCE.AI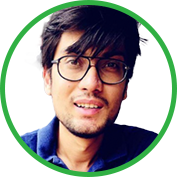 Harsh Sethia
Business Development Manager, ADVANCE.AI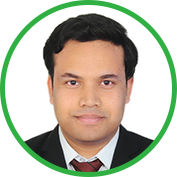 Kapil Pandey
Marketing Manager, ADVANCE.AI
What can we assist you with
For more information about ADVANCE.AI webinar, please fill in the form and watch it.