ADVANCE Webinars:
AI-powered face-recognition technology for Asia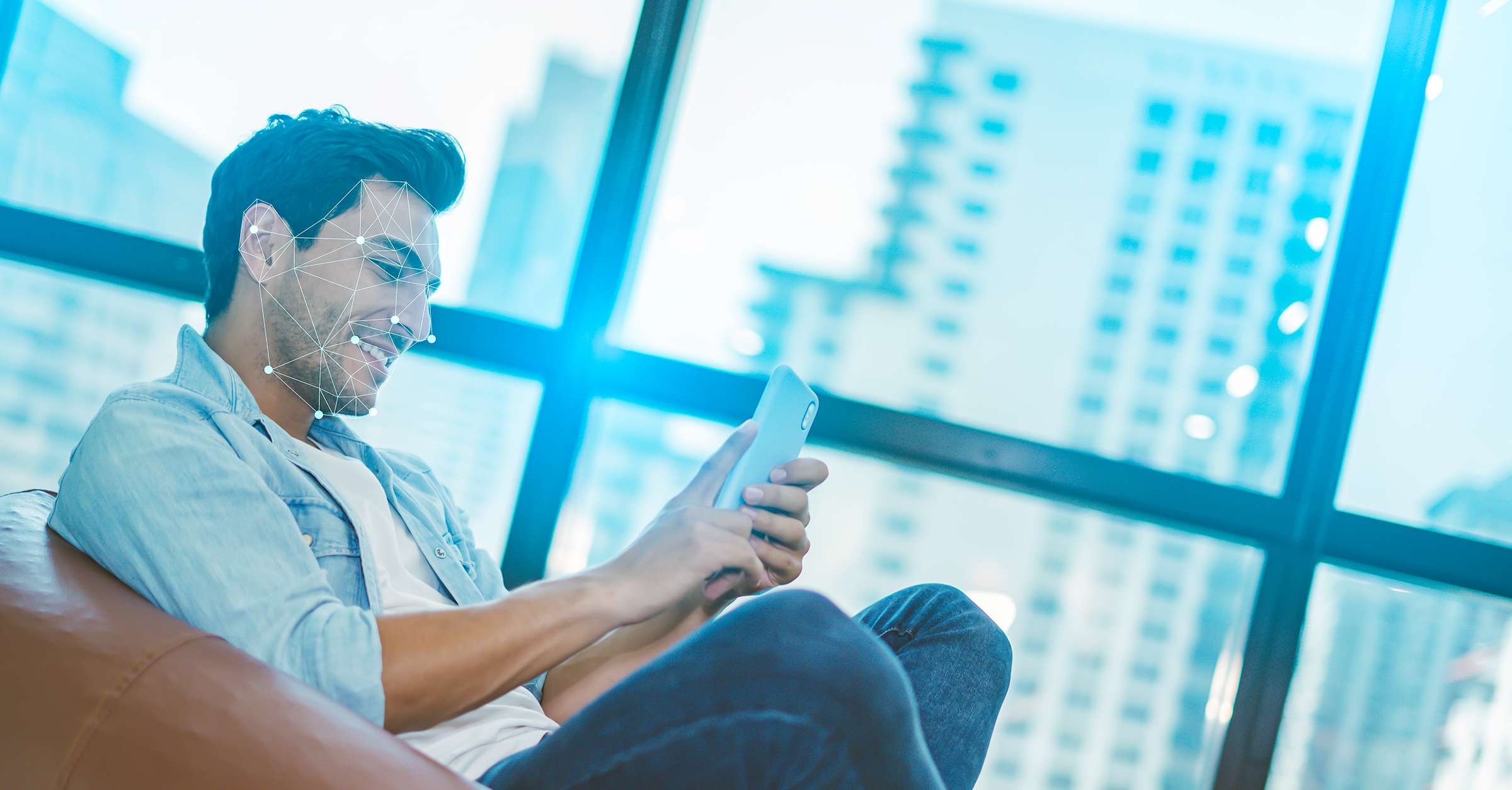 ADVANCE.AI's flagship AI-powered products, such as Liveness Detection; Face Comparision, have earned a strong reputation from enterprise clients. These proprietary facial recognition products were developed in-house and trained by more than two hundred million face images of locals to improve accuracy. It has become a well-deserved recommended choice for online lending businesses in Southeast Asia.

How to create an innovative and effective digital identity verification workflow

The benefits of using digital identity verification

The advantages of facial recognition products

The advantages of ADVANCE.AI's robust data service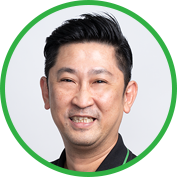 Bernardi Susastyo
CCO, ADVANCE.AI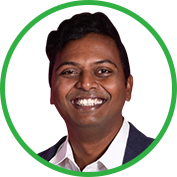 Ravi Madavaram
Director of AI Commercialization, ADVANCE.AI
Umair Javed
Head of Strategy, ADVANCE.AI
What can we assist you with
For more information about ADVANCE.AI webinar, please fill in the form and watch it.