ADVANCE Webinars:
AI commercialisation and investment return in the fintech sector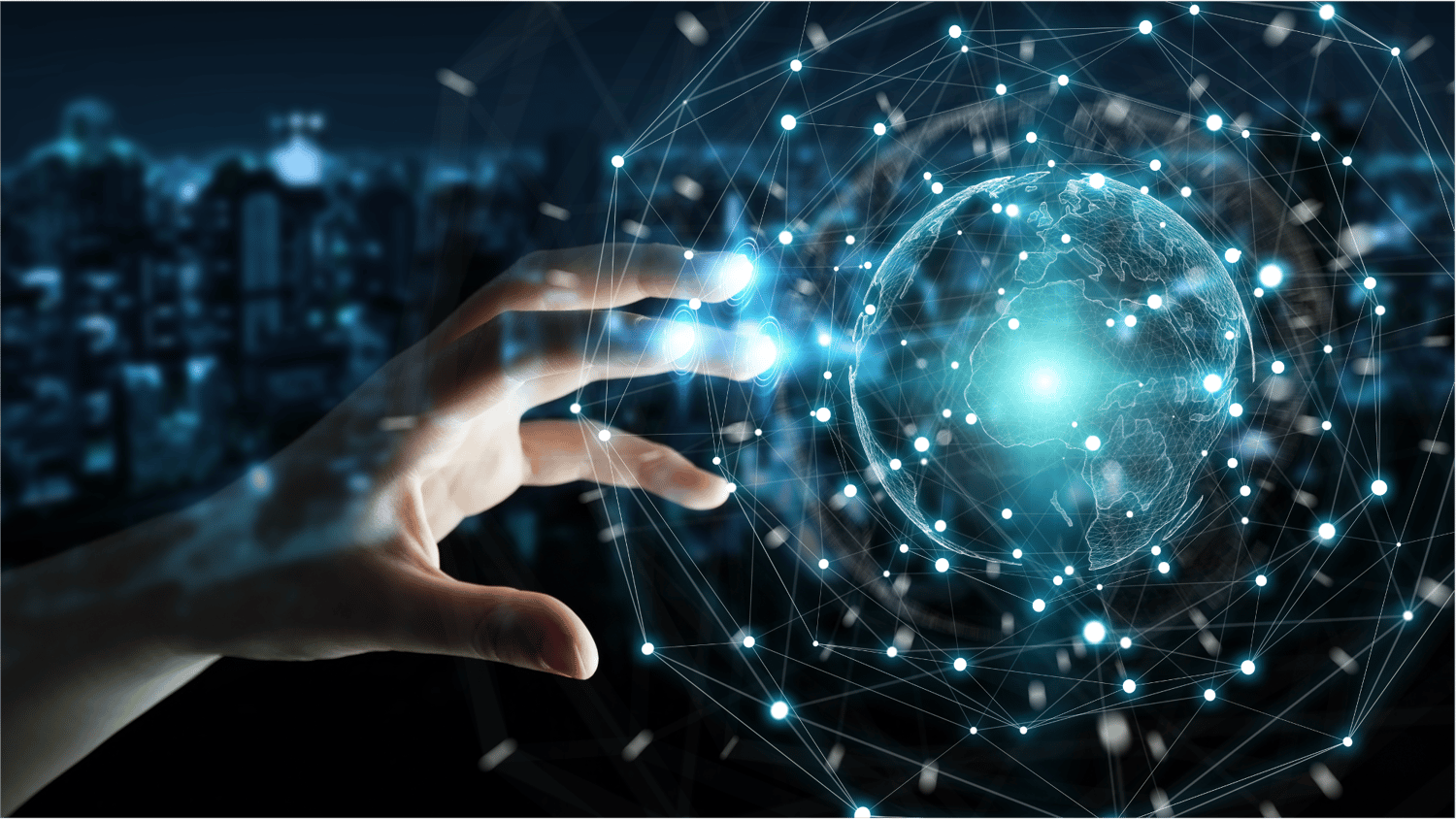 The COVID-19 pandemic has changed the landscape of the financial industry and accelerated the wide usage of fintech and AI technology in this realm. Nowadays, the commercialisation path of AI technology has become an important topic that has drawn a great deal of attention and interests and cannot be ignored. In this webinar, AI professional Fanglin Wang helped us to understand this AI trend and revealed the value of commercialisation– that the opportunities of AI innovation are endless as long as we continue doing the hard work to implement AI in more industries.

AI landscape before and after the COVID-19 pandemic in the financial sector

AI innovation in the fintech market

AI commercialisation before and after the COVID-19 pandemic, paths and drives

How to plan an AI commercialisation business model and product roadmap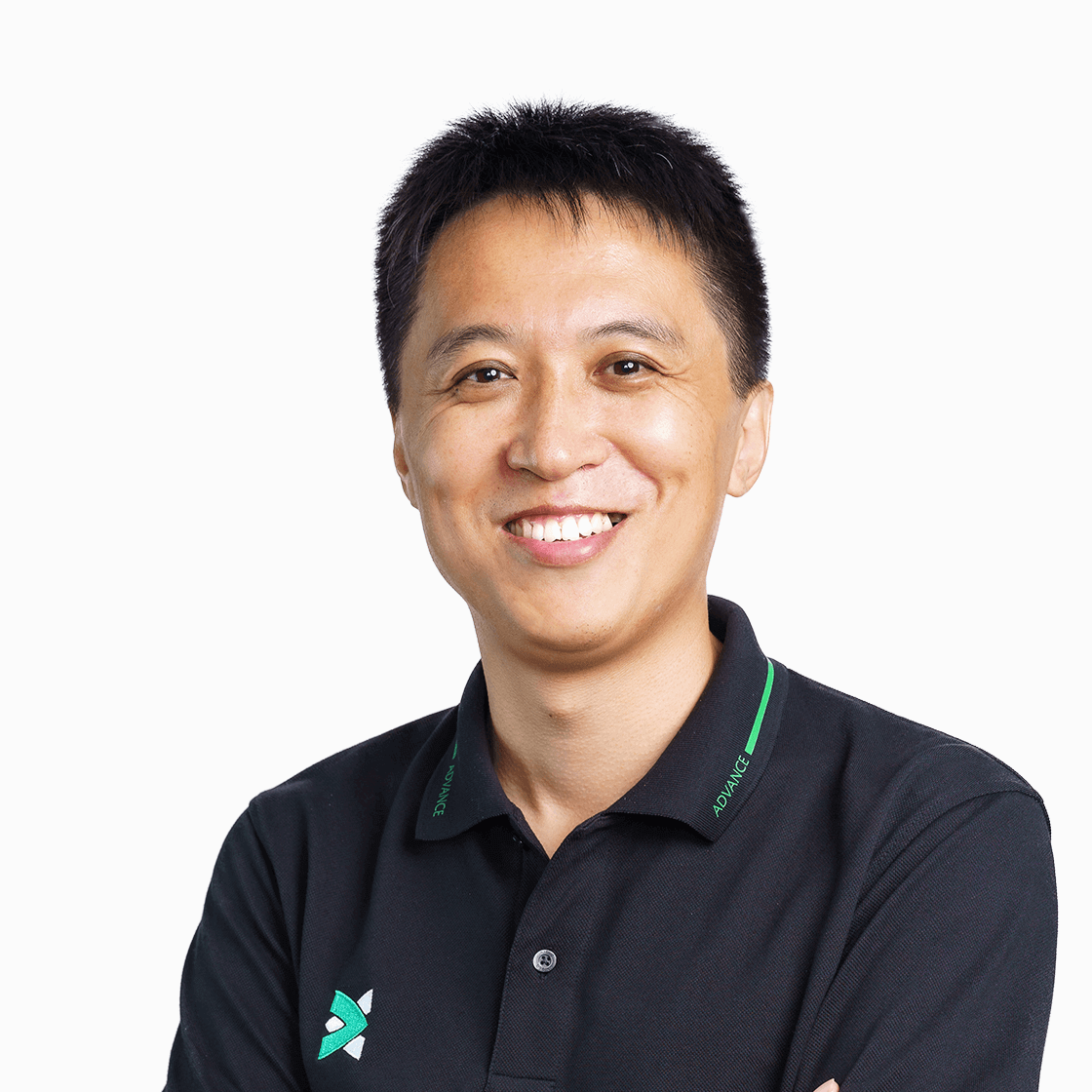 Fanglin Wang
Head of Artificial Intelligence, ADVANCE.AI
What can we assist you with
For more information about ADVANCE.AI webinar, please fill in the form and watch it.