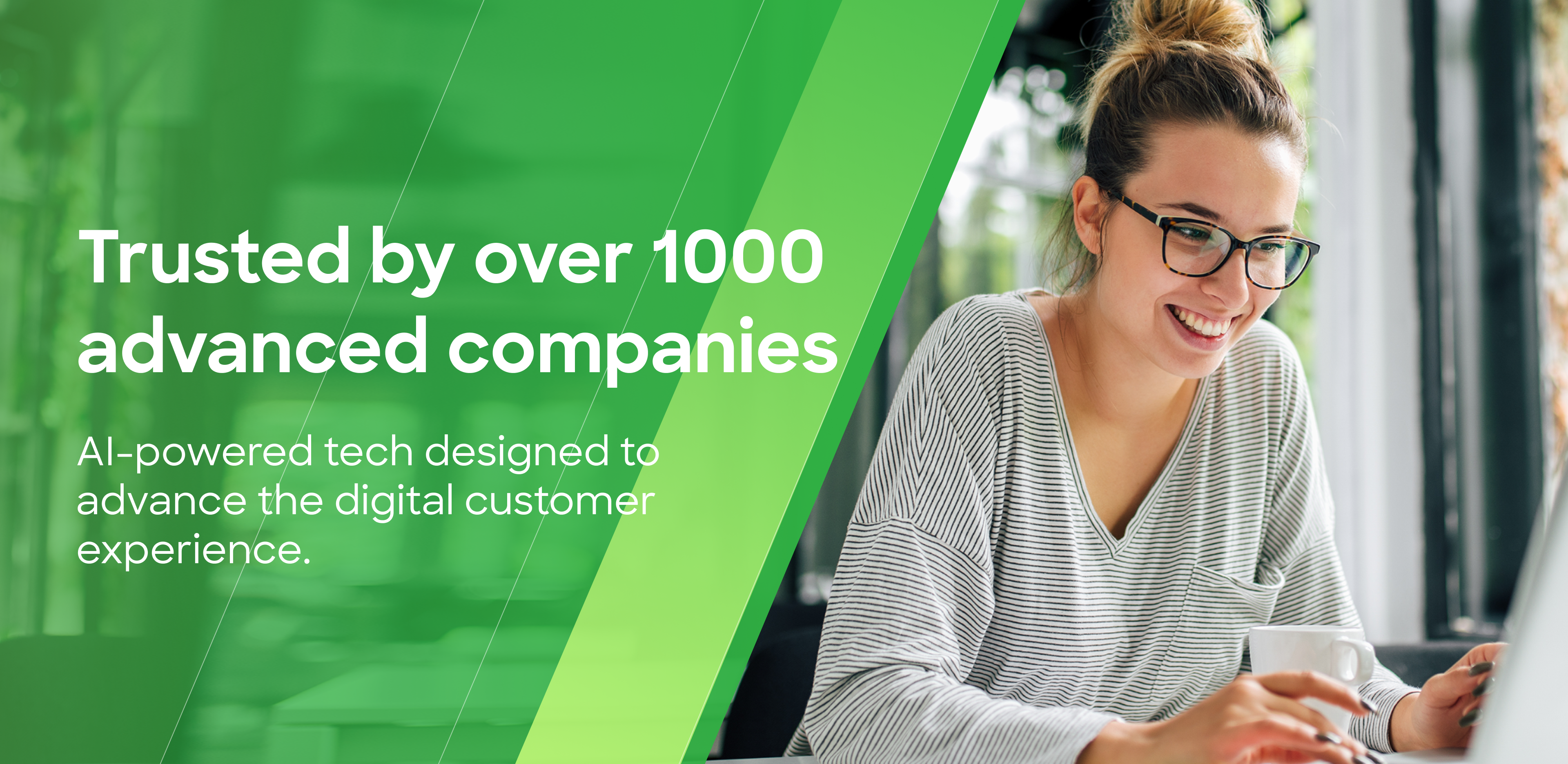 Start with a free trial with ADVANCE.AI
Turn your data into actionable insights with AI. Transform your ideas into solutions. ADVANCE.AI's products make it easier than ever to provide the greatest customer experience possible. AI technology and computing for business now made easy!
We will assist you with:
Identity verification




Digital on-boarding




Protection against attacks
Find the right solution for better business opportunities
Besides products, you can also try other ADVANCE solutions or reach out to us with an inquiry.
To begin your experience, please fill out the form below.
We will contact you shortly!