Gain a Further Advantage from AI Guardian
—ADVANCE.AI annual white paper on artificial intelligence anti-fraud technology
January 2021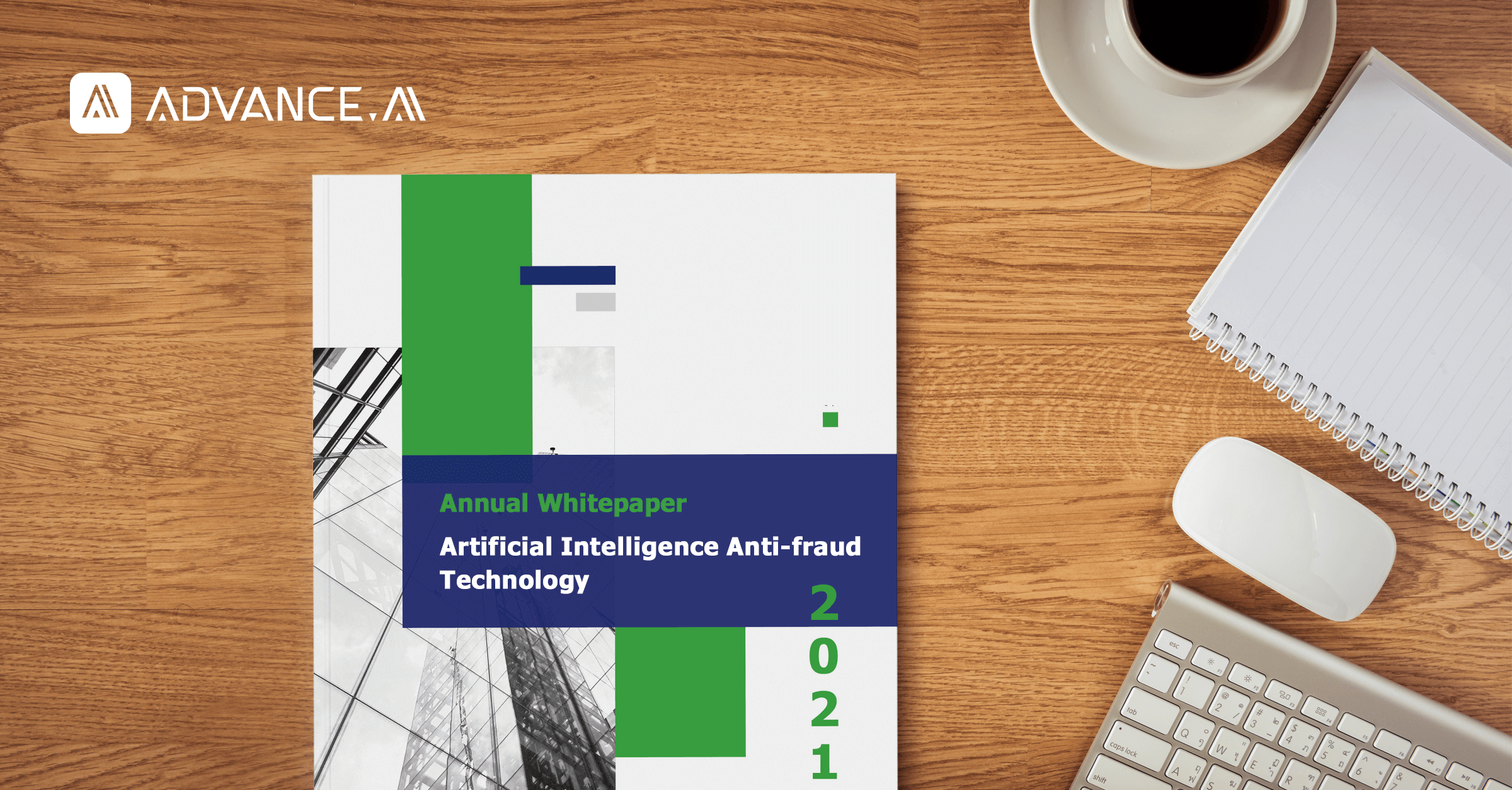 Fighting fraud is a never-ending battle. It is essential to stay alert and deploy anti-fraud solutions ahead of time in the new digitalisation era. As an emerging regional market attracting numerous global enterprises and investors, Southeast Asia has seen a very rapid transition to online service in the past decades. However, with the highest penetration rates of mobile connectivity in the world, Southeast Asia is a complex and diverse region with considerable fraud hazards as well, which renders the intractability.
During the COVID-19 pandemic, the business climate for firms in Southeast Asia is anything but "business as usual". The rate of fraud and economic crime remains at record highs, impacting a wide range of companies in more diverse approaches than ever before. Managing the balance between using technology and fraud prevention is going to be an important component when moving further improvements to various industries.
In this white paper, ADVANCE.AI provides anti-fraud insights and informative solutions that can give financial institutions and enterprises a new angle to gain further advantage from the technologies, especially artificial intelligence, as your loyal business guardian.
Download this white paper you can learn:

Typical fraud crime and its challenges in Southeast Asian markets.

Reason for Southeast Asia becoming the 'hotbed' for the fraud crime.

AI's perspective on fraud risk management.

How to leverage artificial intelligence technology to empower your company's anti-fraud ability.
What can we assist you with
For more information about ADVANCE.AI Annual White Paper, please fill in the form and download it now.