Think beyond the algorithm: from a digital identity system to a national credit system
ADVANCE.AI Annual White Paper on Artificial Intelligence Anti-Fraud Technology
Released for India, 2021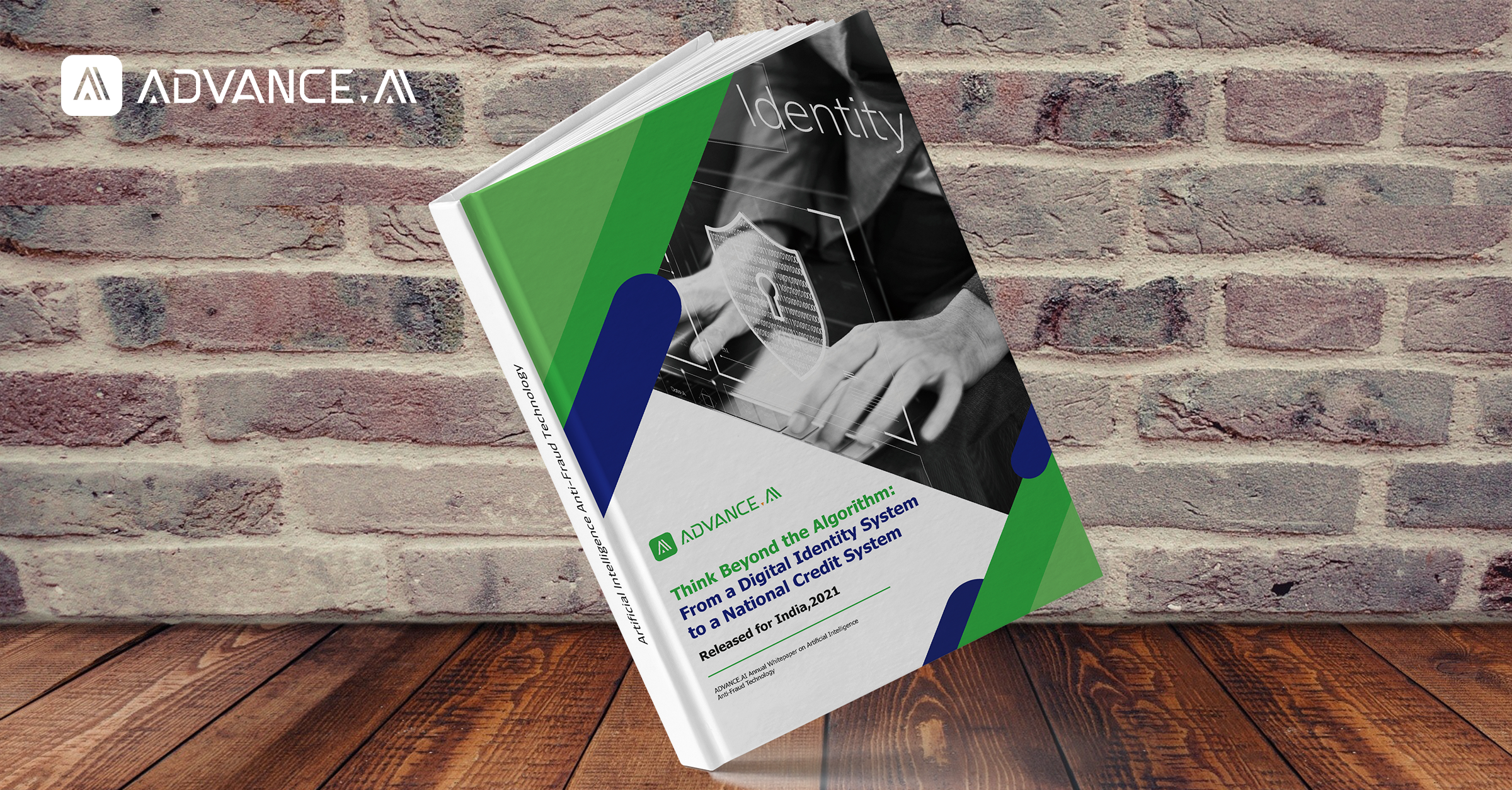 As an early participant in the global industry 4.0 journey and the ever-boosted digital market with full potential, India has seen significant development of digital finance and has been actively tackling fraud issues in the past decade, from the heads of government to ordinary citizens.
However, digital security is not static. Responsible cybersecurity management begins with a regard for cybersecurity as a business process, which requires strategic direction, ongoing resources, and accurate measurement. Therefore, a modern anti-fraud security solution is required to protect the business from fraud and simultaneously facilitate growth in revenue-generating operations.
ADVANCE.AI has built up a wealth of experience in the Indian market by conducting business with over 100 Indian banks, financial institutions, and enterprises, and has earned a strong reputation from those local organisations. In this white paper, ADVANCE.AI provides a detailed analysis of the uniqueness of the Indian market and presents the latest anti-fraud insights on deploying AI-powered anti-fraud solutions so that enterprises can promote considerations of diversity, equity, and inclusion in the anti-fraud field.
Download this whitepaper to learn about:

The overview of India and its finance market

Fraud challenges in India
ADVANCE.AI's anti-fraud insights for the Indian market
To download the report, please fill in the form below
For more information about ADVANCE.AI White Paper, please fill in the form and download it now.