Malaysia Fintech Report 2021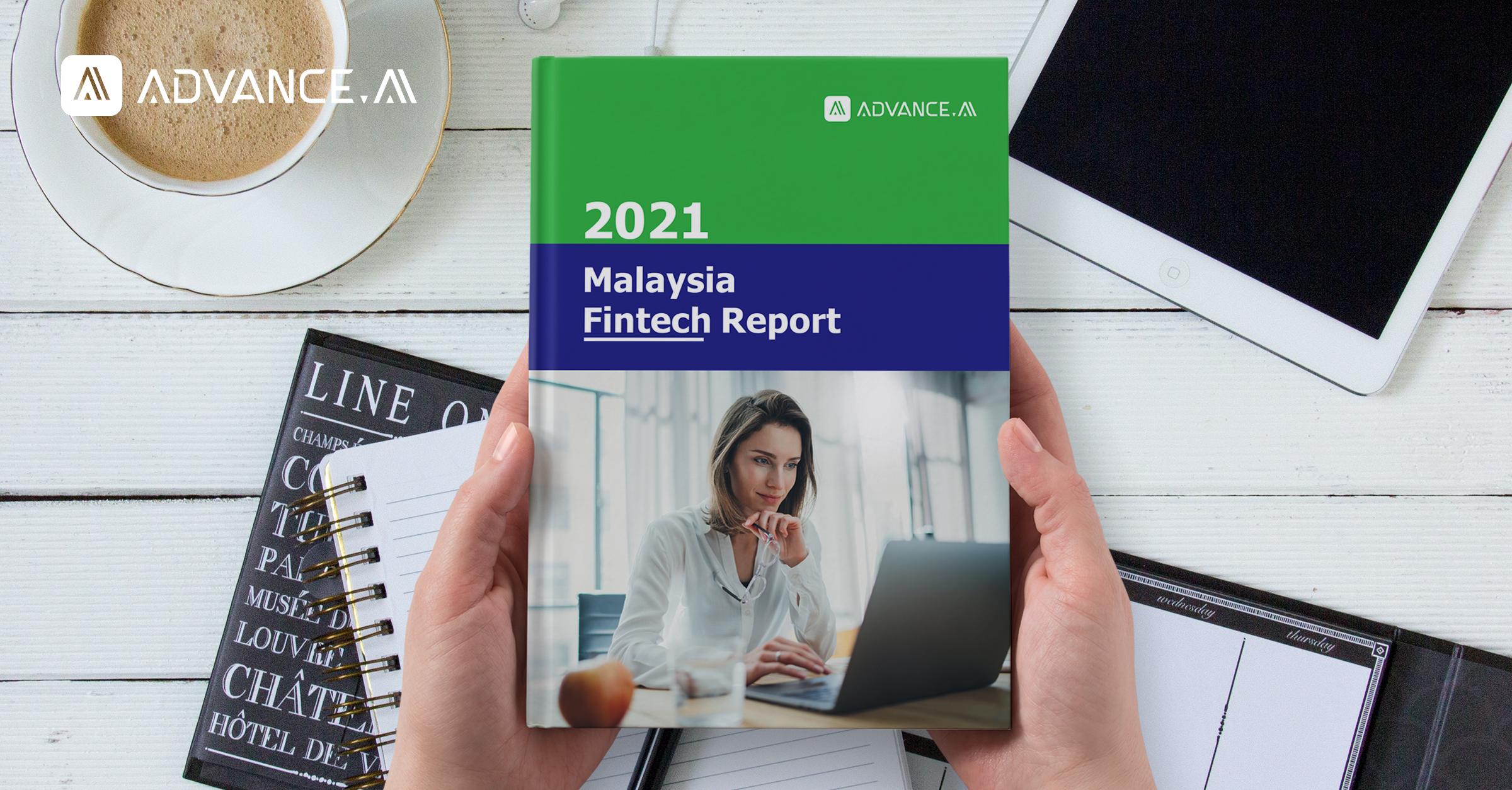 According to the International Monetary Fund (IMF)'s analysis, fintech is rapidly becoming a central part of Malaysia's financial sector, and it is on pace for expansion. Malaysia already had 198 fintech companies in 20191, and a number of banks have established fintech innovation projects to replace or improve their existing financial services.
The growth of the fintech market has required a massive and broadened regulatory system. Therefore, a business activity-based mechanism to regulate the fast-growing fintech companies has been leveraged by the Malaysian government. Meanwhile, the Malaysia Digital Economy Corporation (MDEC) is also stepping up efforts to push fintech development.

The overview of the development of the Malaysian fintech market and its regulatory system

A comprehensive analysis of crowdfunding industry and online lending enterprises in Malaysia,

through updated data
ADVANCE insights: How to leverage artificial intelligence technology in the field of fintech
[1] Malaysia Fintech Report 2019, FINTECH MALAYSIA, http:// fintechnews.my
To download the report, please fill in the form below
For more information about ADVANCE.AI Malaysia Fintech Report 2021