ADVANCE.AI KYC and alternative data solutions for robust fraud protection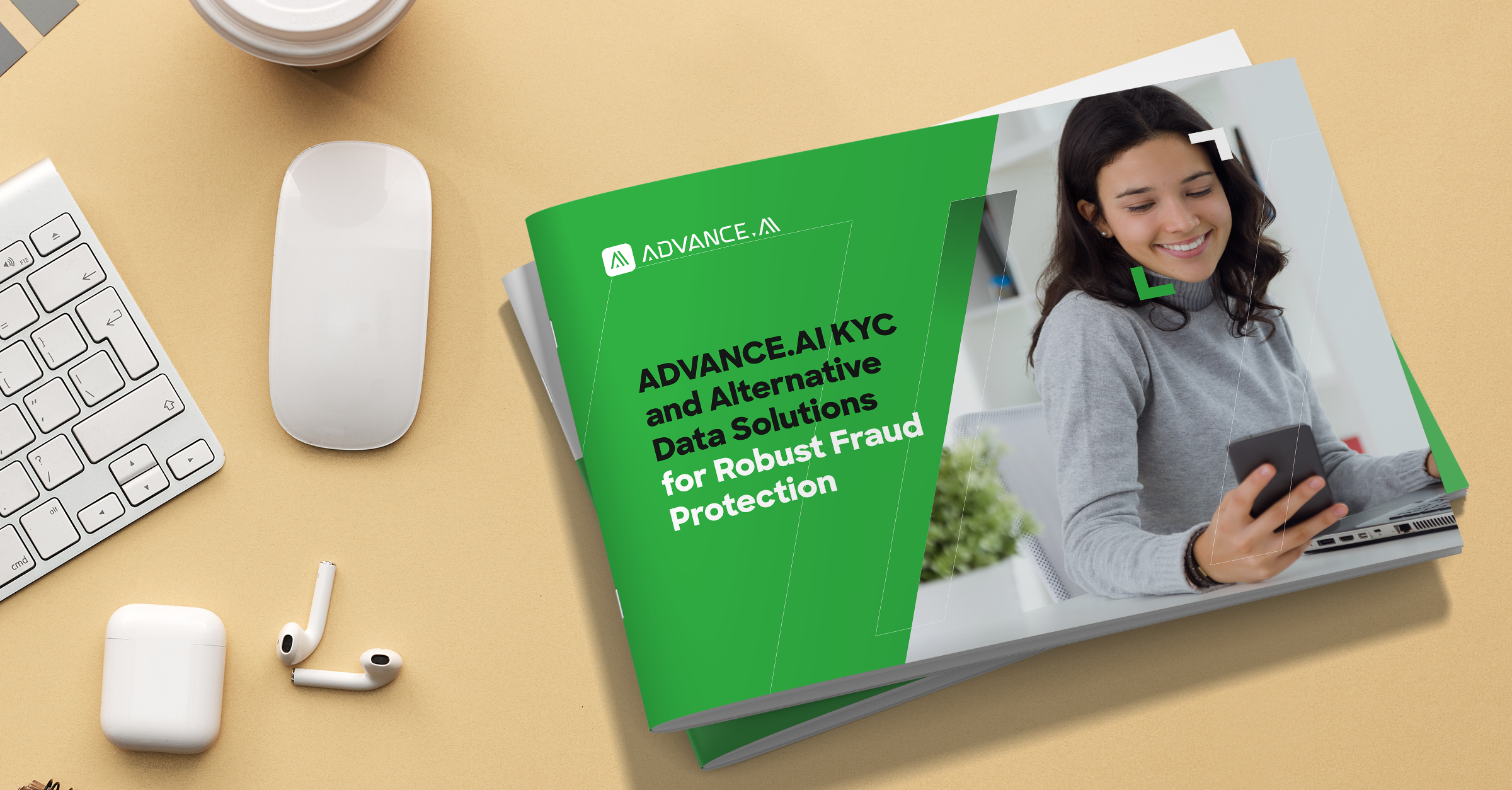 The global pandemic has accelerated the need for digitalization for businesses.
From customer interactions to internal operations, the need for a digitally-enabled business is more pertinent than ever before. Close to 80% of executives surveyed in The Philippines reported that their companies switched to digital transactions during the pandemic.
With digitalized features set to stay in the business landscape, companies that do not embrace digital solutions risk vulnerability in the face of adversity.
Download the ebook to learn how
ADVANCE.AI
can help strengthen your business position in the competitive field and pivot from playing defense to chasing growth.
To download the report, please fill in the form below
For more information about ADVANCE.AI KYC and Alternative Data Solutions for Robust Fraud Protection eBook, please fill in the form and download it now.