Digital lending and the growth of the Indonesian market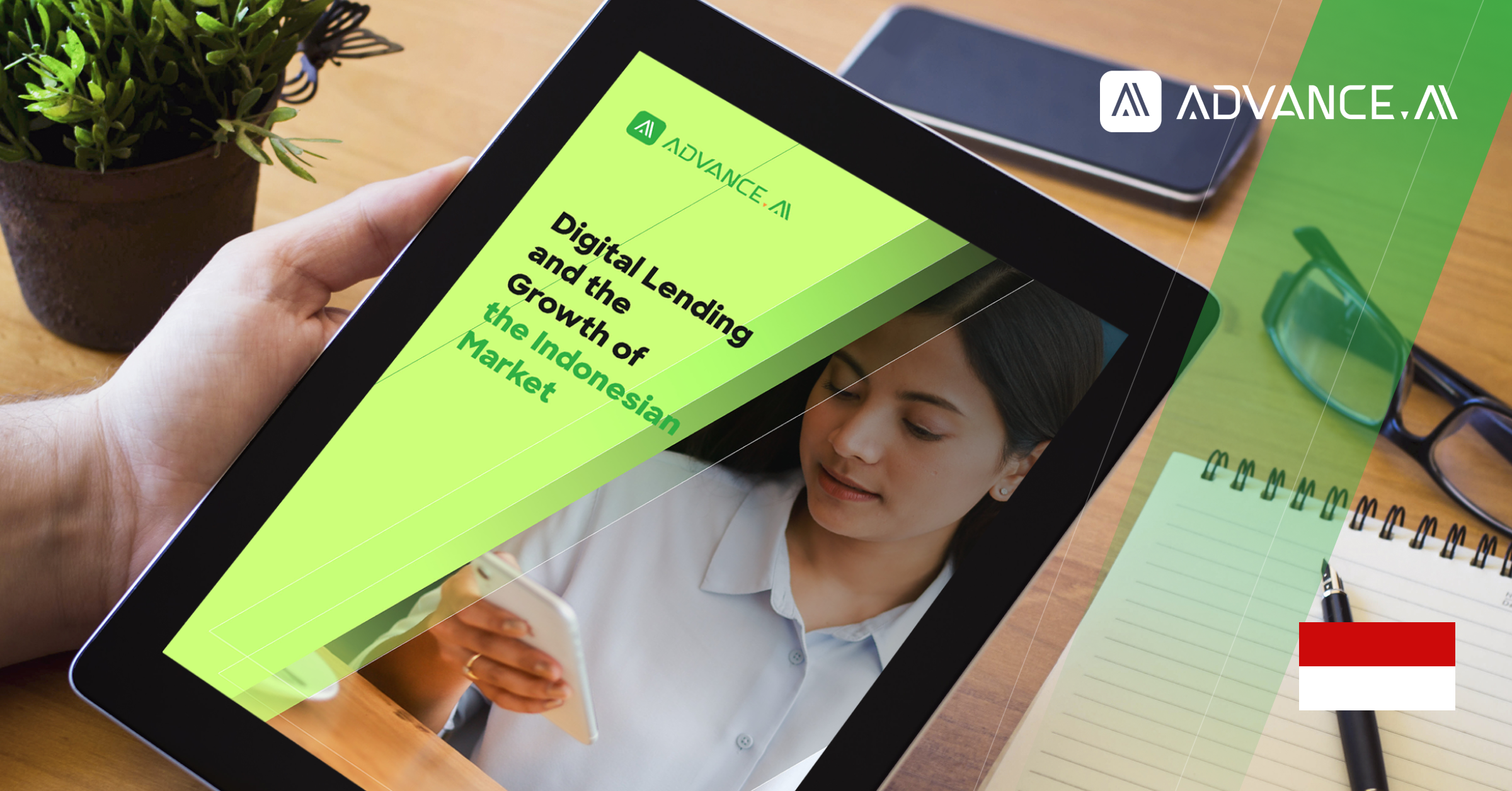 In a country where 62% of the population are of working age, there are tremendous economic opportunities that await. But with limited access to credit facilities, expected productivity and spending power has been severely limited.
Fintechs and start-ups have come in to improve access to financial services, and Covid-19 has also created opportunities for innovation and acted as a catalyst in the growth of digital payment platforms.
However, with opportunities come challenges such as cyber fraud.
In this report, you'll gain deeper insights into the role of AI as an enabler for innovation and risk mitigation for digital lending companies, and how data is helping reduce the risk of fraud and delinquencies.
As the use of AI becomes increasingly widespread in the industry, see how ADVANCE.AI's solutions are inspiring fintechs to reimagine their digital strategies and helping them find success by improving the quality of the workplace and customer experience. Download the report now!
To download the report, please fill in the form below
For more information about ADVANCE.AI Digital Lending and the Growth of the Indonesian Market eBook, please fill in the form and download it now.