India Fintech Report 2021
July 2021
What impact has the COVID-19 pandemic had on India's economy? As the world's second-most populous country, are there any new opportunities that will come from the pandemic challenges that India faced?
ADVANCE.AI has been deeply involved in the Indian market for years and has released the India Financial Report by taking advantage of its exclusive resources and inviting experts to interpret the data authoritatively. It is the second financial report following the Indonesia Fintech Report (Q2), which was earlier released by ADVANCE.AI.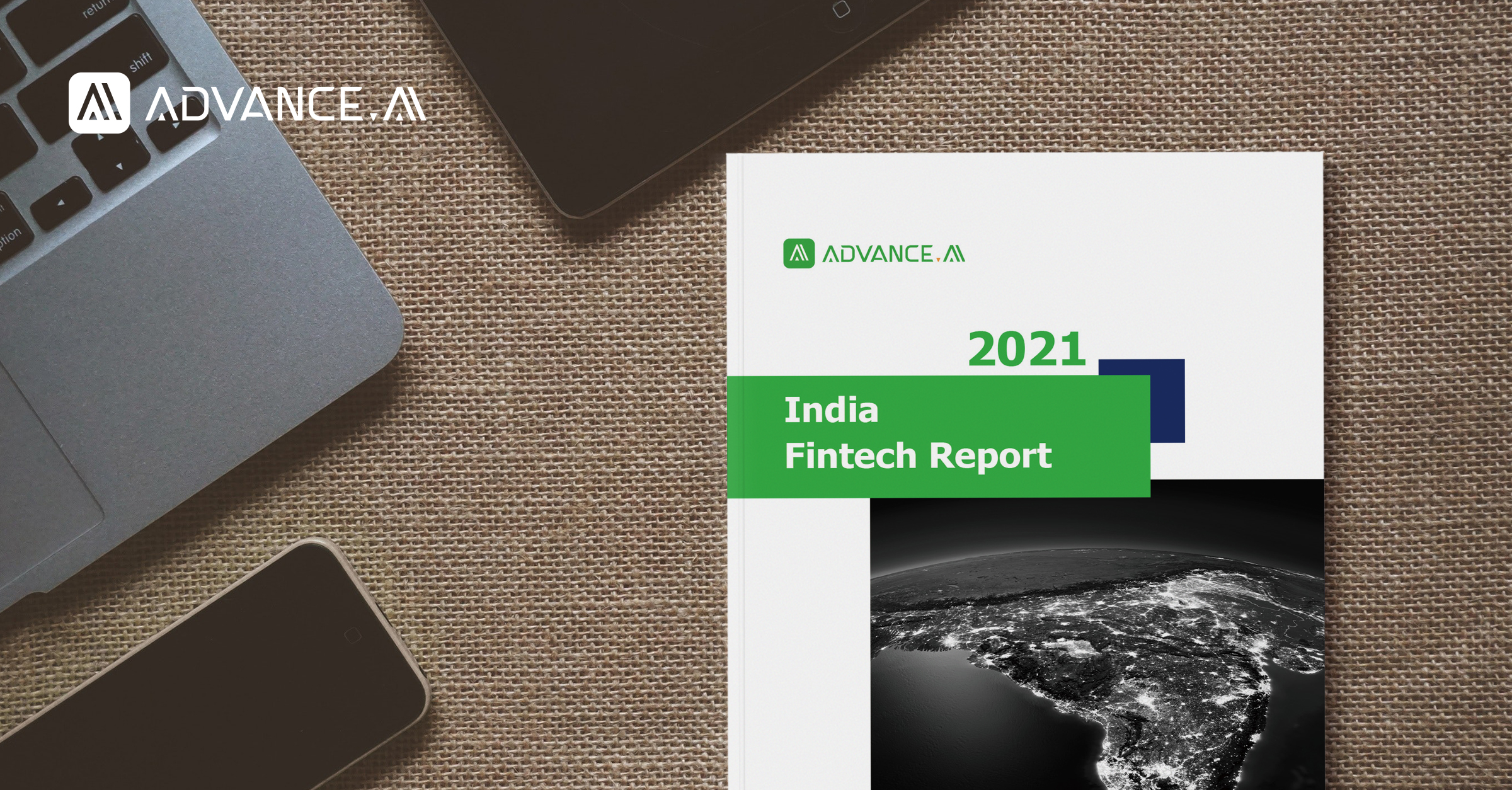 The India Fintech Report (the Report) is divided into five major chapters. In summary, the Report first reviews the major events in India during the COVID-19 pandemic, cites authoritative data to forecast the future development of India's economy, and provides an overview of lending business that Chinese investors conducted in the Indian market.
In Chapter 1, the Report provides a detailed presentation and analysis of the economic indicators and macroeconomic policies in India during the COVID-19 pandemic. Due to the COVID-19 pandemic, the country imposed a nationwide lockdown in March 2020, which led to falling economic indicators, climbing unemployment, and sweeping panic among low-income populations, resulting in its pandemic severity ranking second in the world. However, the lockdowns were lifted in stages from June, and, after analysing the GDP data already available, the Report analyses the unemployment rate, the industrial outlook, the Real Private Final Consumption Expenditure (PFCE), and the Consumer Sentiment Index (CSI). The Report also interprets Indian economic stimulus plans during the COVID-19 pandemic, including the economic stimulus package, the relief program for the poor, the Emergency Credit Line Guarantee Scheme (ECLGS), and other government policies.
In Chapter 2, the Report discloses the financial status of the Indian financial inclusion scheme, the number of bank cards in India, and the digital information system. It also illustrates specific case studies from India's online lending market and its regulation, which is a common concern. In particular, the market and regulation of the P2P lending industry are illustrated with case studies.
In Chapter 3, based on sufficient data and analysis, the Report highlights six key concerns for the future of India's fintech lending industry, and also interprets and predicts key events such as the industry dividends, the growth of local MSMEs, and India's ban on Chinese apps.
In the last chapter, the Report introduces four products that ADVANCE.AI has launched in the Indian market, which are driving Indian fintech companies and enterprises into a more efficient and smarter future.
To download the report, please fill in the form below
For more information about the India Fintech Report