How An Effective KYC Is Key for Financial Inclusion
According to the 2017 Global Findex database, 1.7 billion adults remain unbanked, and another 1.1 billion adults remain financially underserved consumers.
This underserved market has attracted a large number of financial services companies that are trying to serve these unbanked customers by using technology. It is estimated that more than 5,000 fintech companies will be established in APAC. The majority of traditional banks have also ventured into this sector or are planning to venture into this segment.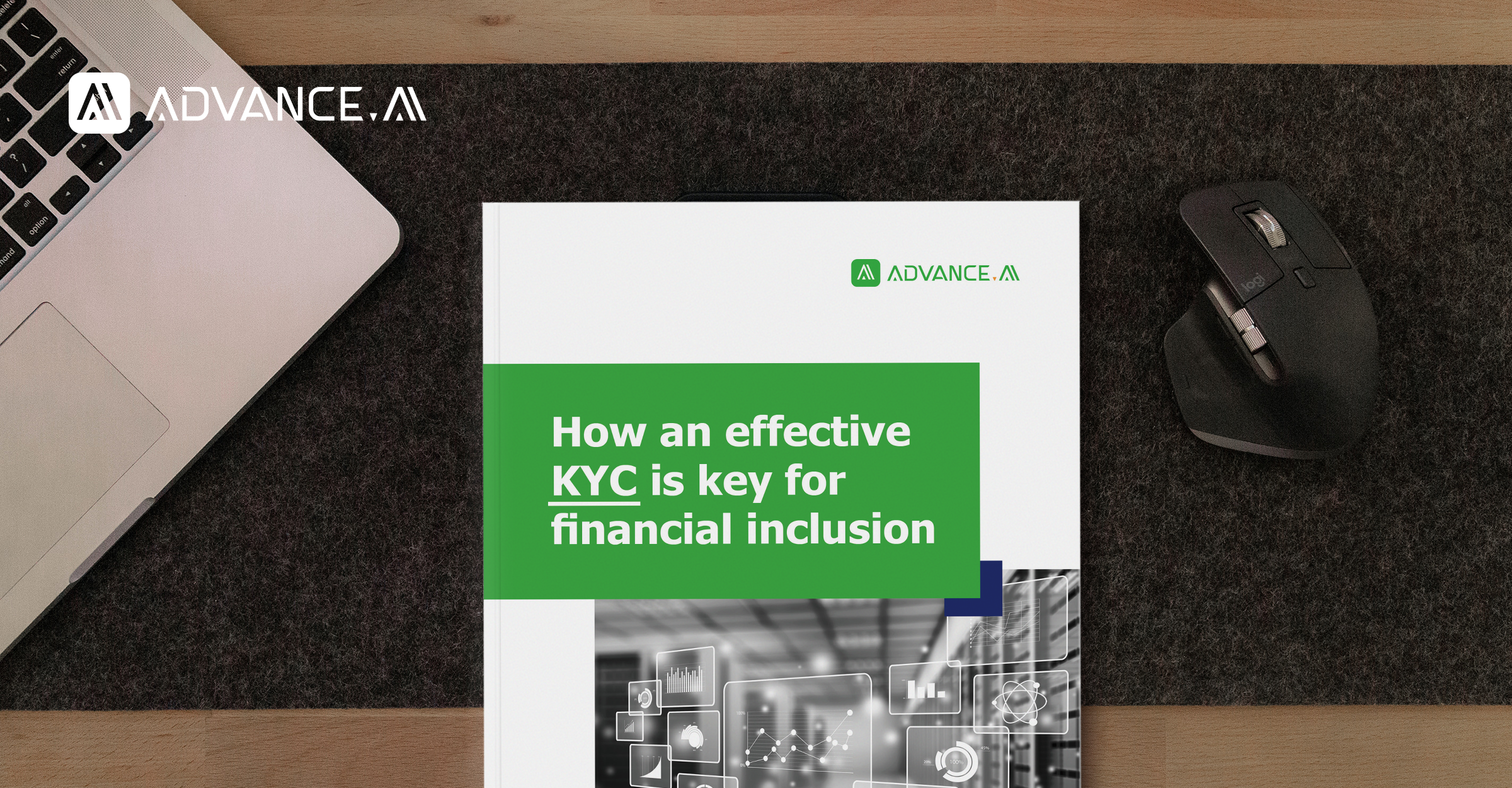 In this environment, how can a business seize this trend and emerge ahead of the market competition? What changes will AI-powered digital KYC solutions will bring?
Download this white paper to learn about:
Challenges of financial inclusion in Southeast Asia.

How to seize the opportunity with ADVANCE.AI's Digital KYC solution.

Key benefits of ADVANCE.AI's digital KYC solution.
To download the report, please fill in the form below
For more information about ADVANCE.AI How An Effective KYC Is Key for Financial Inclusion eBook, please fill in the form and download it now.