ADVANCE.AI eKYC: The better way to protect your business and Know Your Customer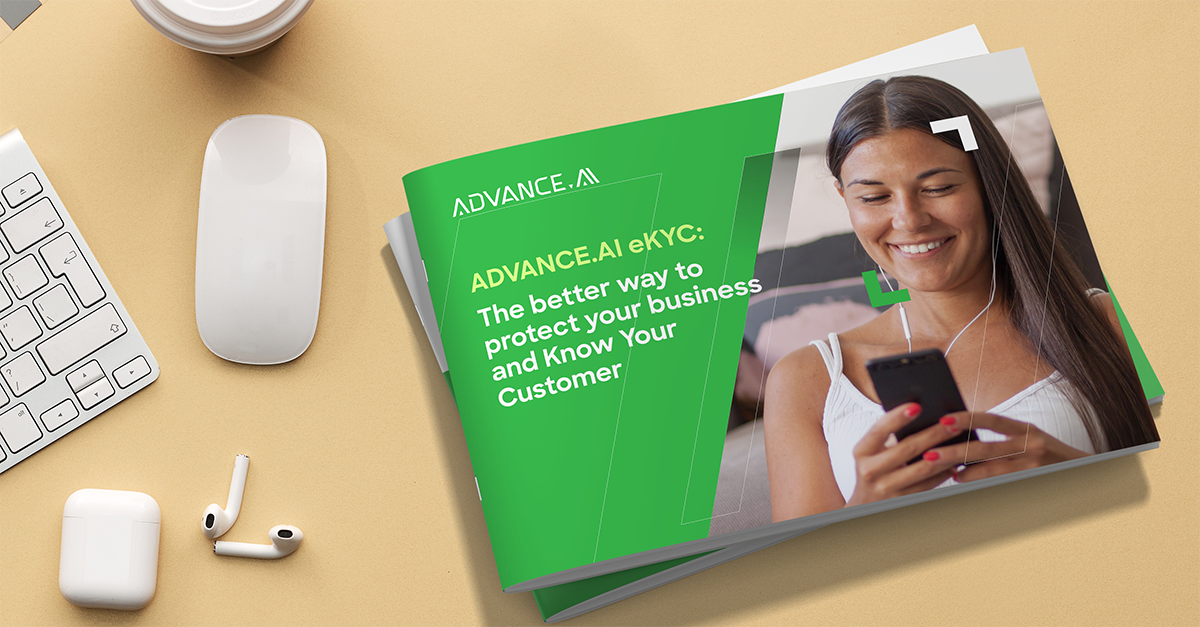 Why Know Your Customer (KYC)? KYC started as a verification measure to protect banks and financial institutions from being used for criminal activities such as money laundering. The process also lets financial service providers better understand their customers, so cater to various risk and credit profiles accordingly.

These days, as digital transformation accelerates around the world, the process has also evolved. How is a typical eKYC like – what are some of the key steps, and what can you do if your customers don't have the required documents?

In the whitepaper, you will learn about:
A typical eKYC process
Why eKYC steps vary
A financial institution use case
Alternative credit scoring solutions to consider
Download the ADVANCE.AI eKYC whitepaper now by filling up the form below.