Alternative data: The key to retaining and expanding your customer base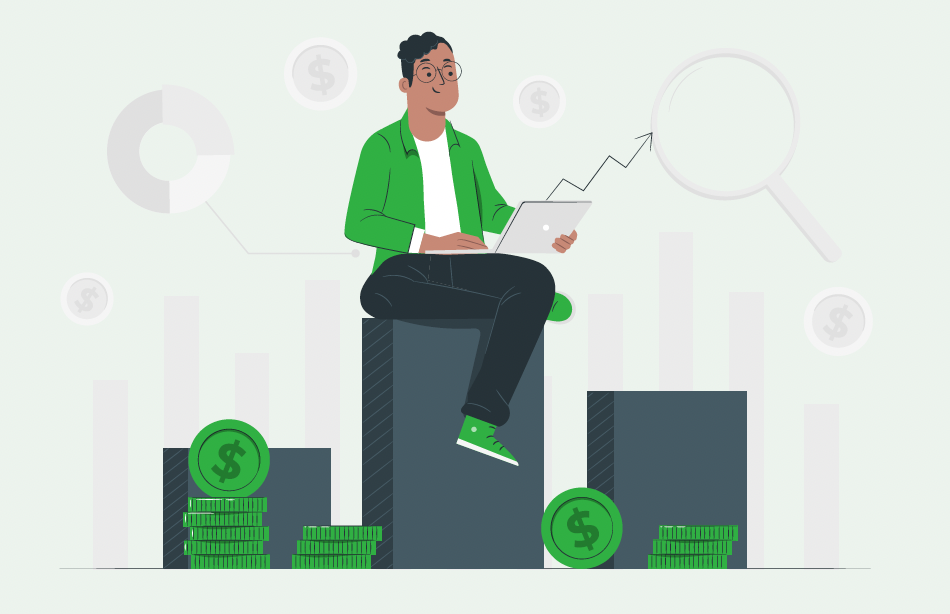 Financial institutions have been using data for key processes such as onboarding new customers and determining customer's credit worthiness via credit scoring and risk profiles. The question is: how can data help open up new opportunities?
In this whitepaper, we share how data and data solutions can help financial service providers better understand and cater to consumer needs in this new digital era. You will learn about:
How data drives decisions across the credit lifecycle

Benefits of more holistic profiles

Alternative data solutions including blacklist databases, email detection, e-commerce scores, telco scores, etc.