ADVANCE Webinars:
Digital KYC Process using AI Technology for Financial Institutions in Thailand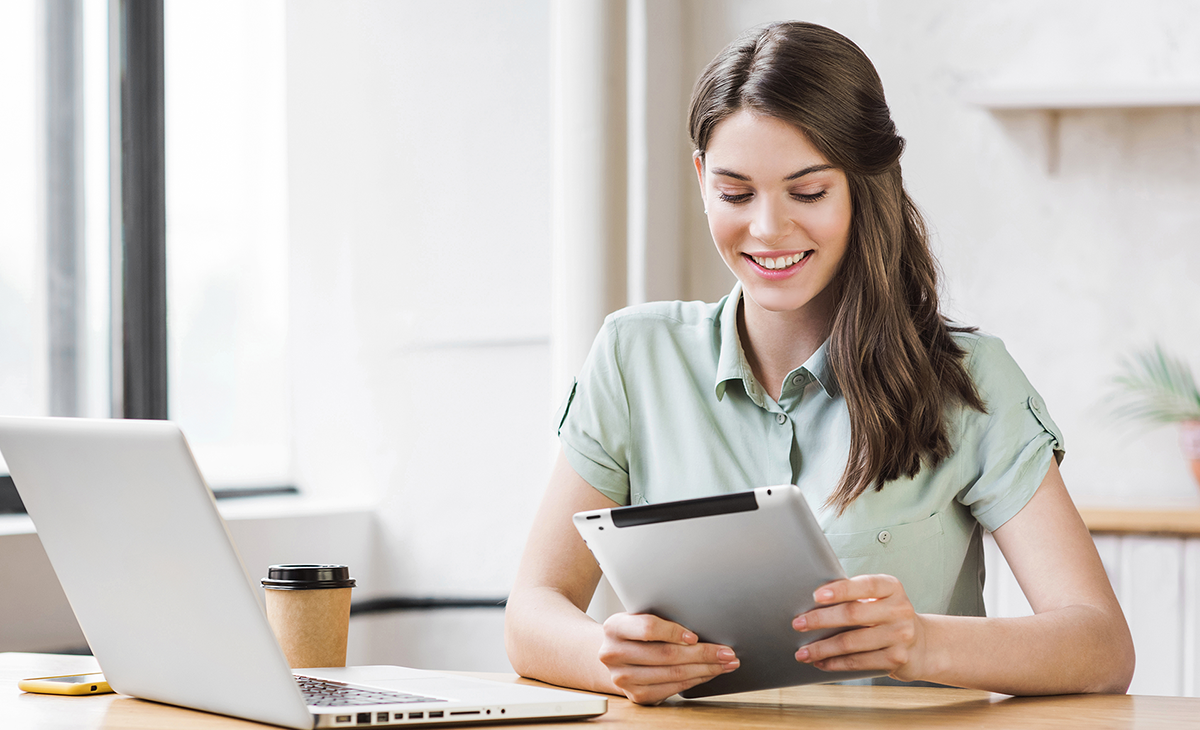 Due to the COVID-19 pandemic, customers are moving their business transactions online. To ensure that you can verify your customer and ensure a secure transaction, #KYC is one of the essential topics for your IT strategy. Join us in this webinar to learn how financial institutions in Thailand can benefit from using AI Technology for KYC.
(Webinar is conducted in English and Thai)
WEBINAR HIGHLIGHTS:
EKYC Requirements for Financial Institutions in Thailand

Digitising KYC process using AI Technology

Demo: End to end digitised KYC journey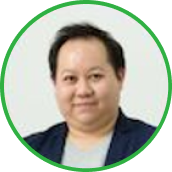 B

Cholapatr Bhuripanyo
Managing Director, ZyGen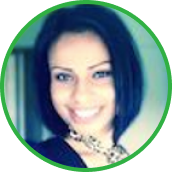 Aradhna Sharma
Southeast Asia Digital and Data Solutions Director, ADVANCE.AI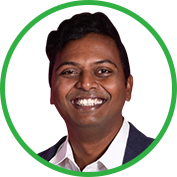 Ravi Madavaram
Director of AI Commercialization, ADVANCE.AI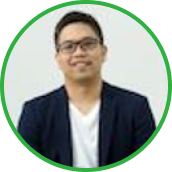 Viriya Pumsricharoenwong
Business Analytic and AI Manager, ZyGen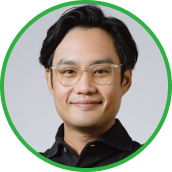 Poompong (Nan) Tancharoenphol
General Manager, Atome, Thailand
What can we assist you with
For more information about ADVANCE.AI webinar, please fill in the form and watch it.