Get a free demo to discover what's in it for you.
You are invited to have free access to watch our products' videos and experience interactive product simulations. This particular series will demonstrate best practices you needed and how ADVANCE.AI helps you transform work for the better.
Watch the demo video to learn about:
How to leverage AI technology to empower your business?

How to transform traditional manual workflow to an automated process?

How to prevent fraud while complying regulations?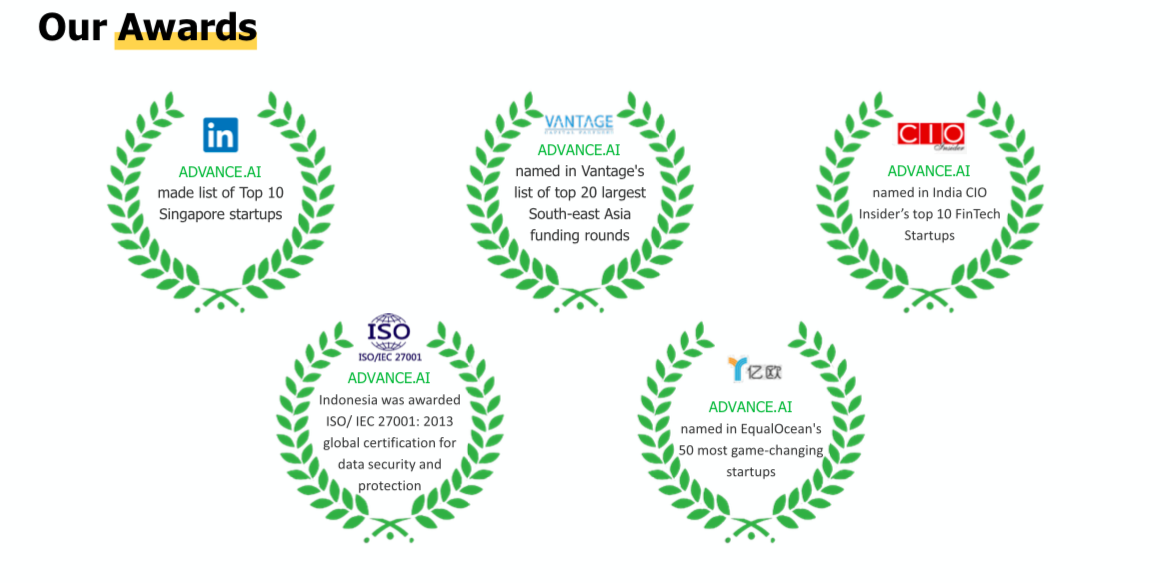 Request a Demo
Fill in the form below, and you will receive our confirmation mail soon.